Introducing
the Visitor™ !
This pad is part of our new Aurora™ Series which harnesses the power of magnetism for modular versatility! 
Click on "What's new" or go to OffWorld Products to check it out!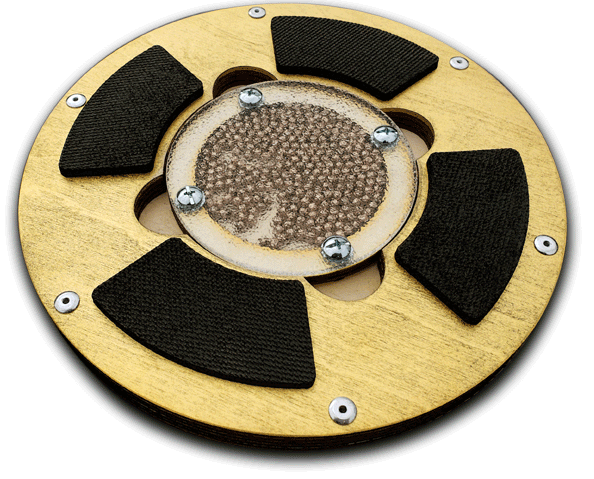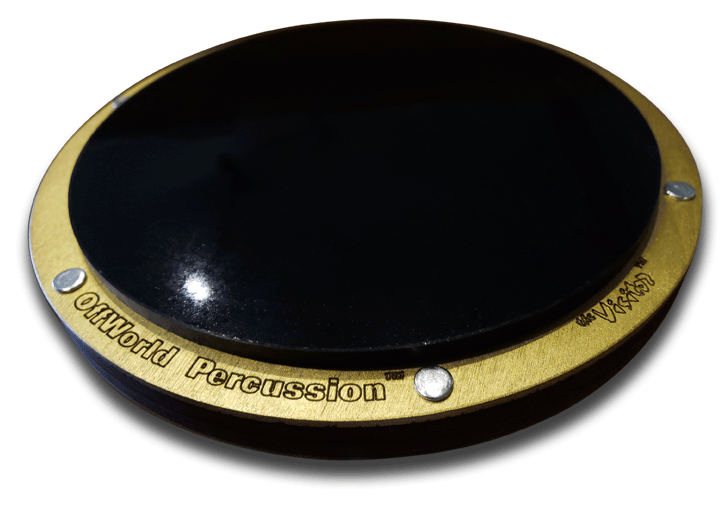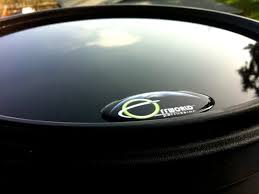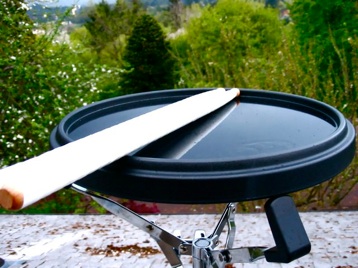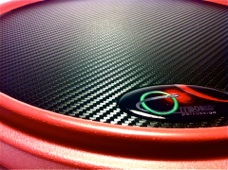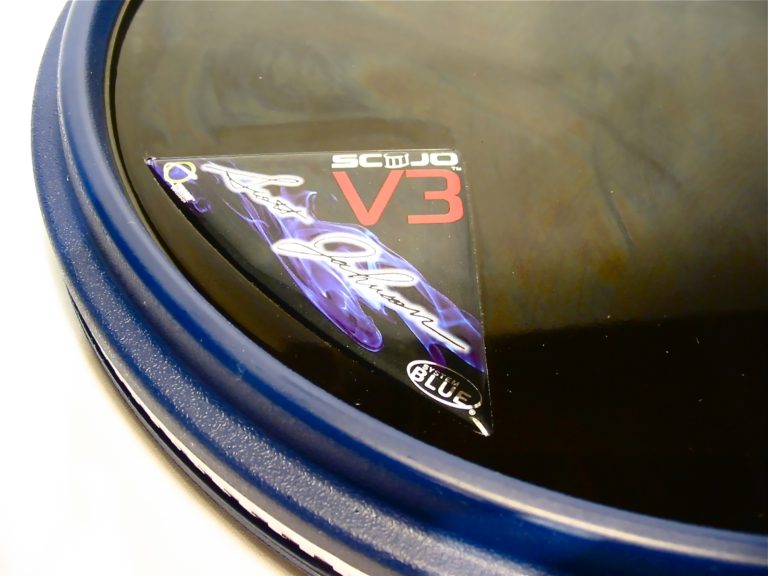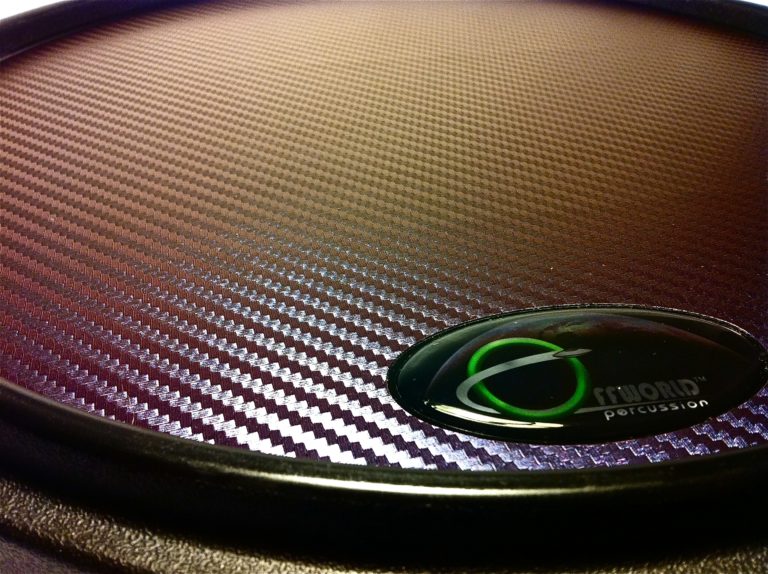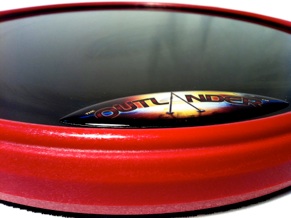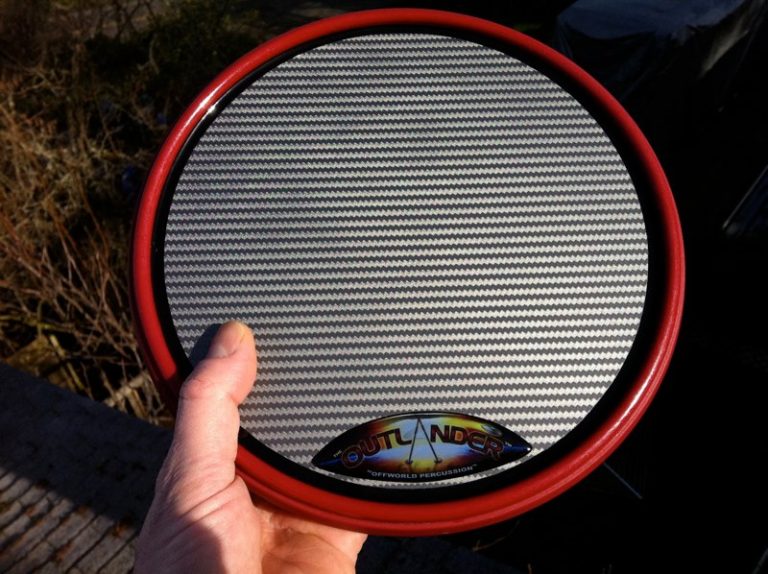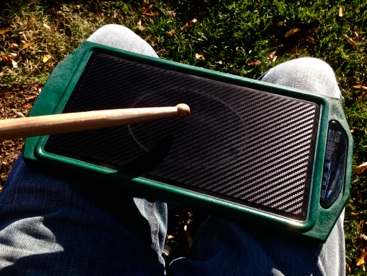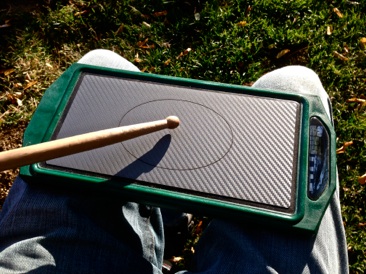 Make sure to check us out on Facebook!
Follow us on Instagram for all the latest!