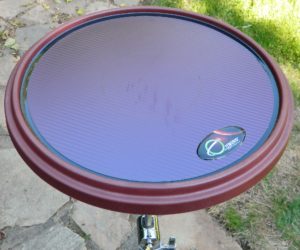 You know what you like…  You know what you want…  You asked for it…  It's finally here! 
Everything you have come to expect from nearly 12 years of excellence! But wait there's more! Flip the pad over to discover the Aurora™ Series Magnetosphere™ core.  Our unique magnetic pocket turns the beloved Invader™ into a behemoth of rehearsal flexibility. Buy Now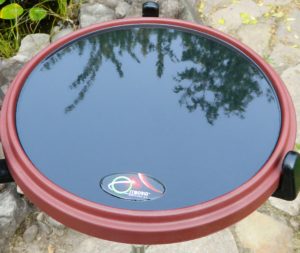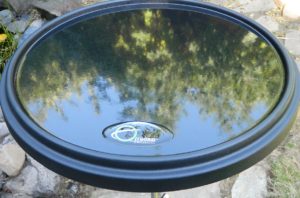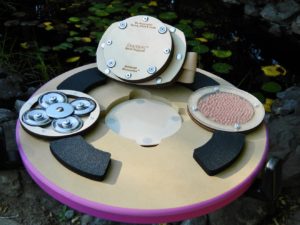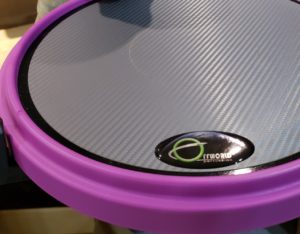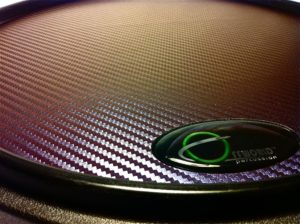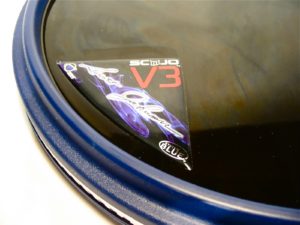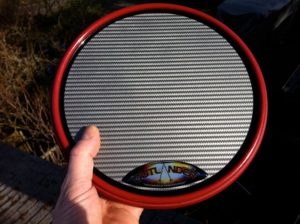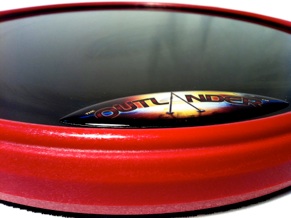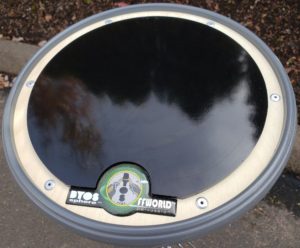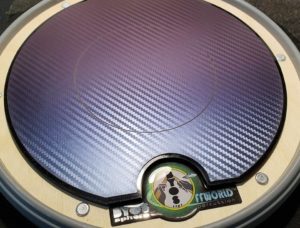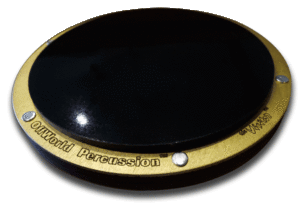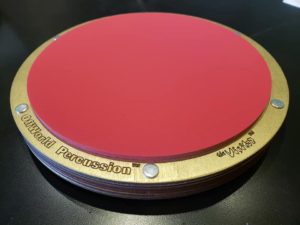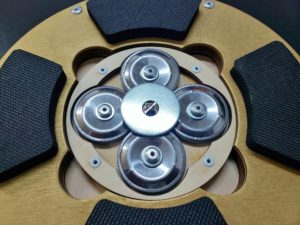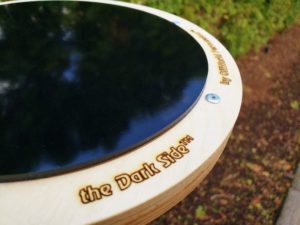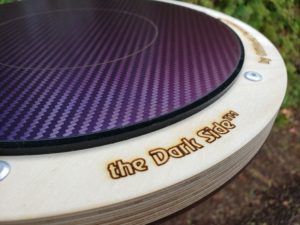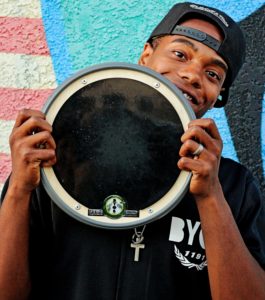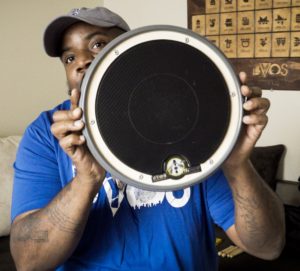 OffWorld has partnered with the incomparable BYOS™ team!  At the intersection where passion, technology, and style meet, we've created:
The BYOSphere™! 
This pad offers the popular features of our Outlander™ Large with the advanced modular design of the Aurora Series™.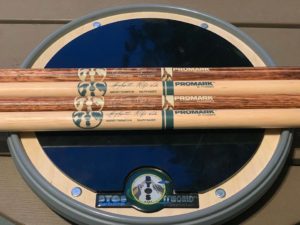 Make sure to check us out on Facebook!
Come visit our YouTube channel!
Follow us on Instagram for all the latest!