Limited Edition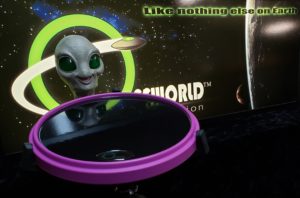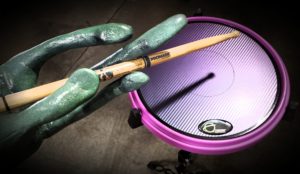 INVADER™ V3 Fusion Fuchsia
Learn more about the INVADER™ V3 Series
or
Buy Now while supplies last!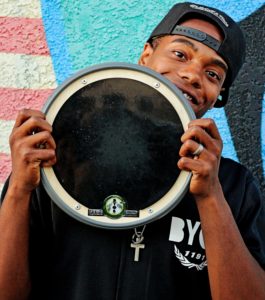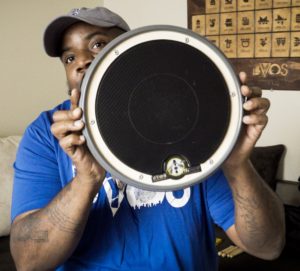 OffWorld has partnered with the incomparable BYOS™ team!  At the intersection where passion, technology, and style meet, we've created:
The BYOSphere™! 
This pad offers the popular features of our Outlander™ Large with the advanced modular design of the Aurora Series™.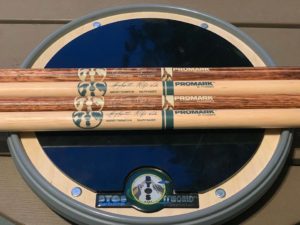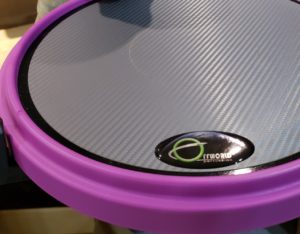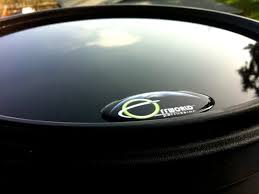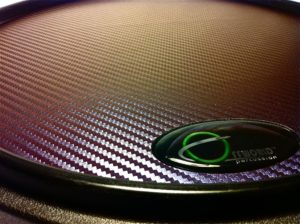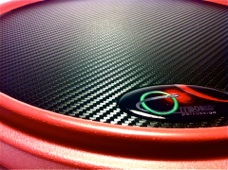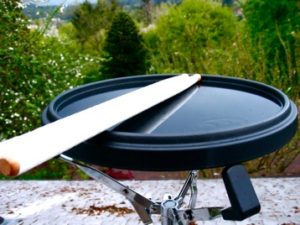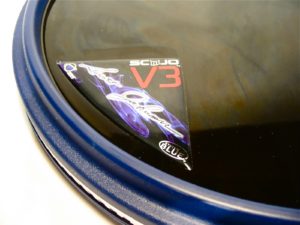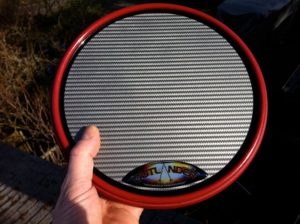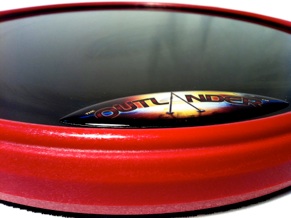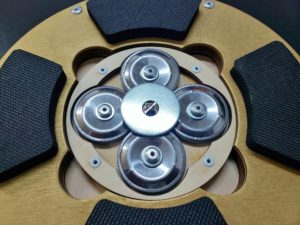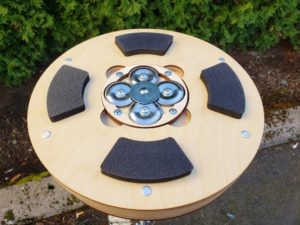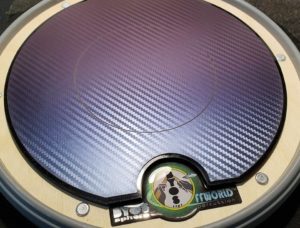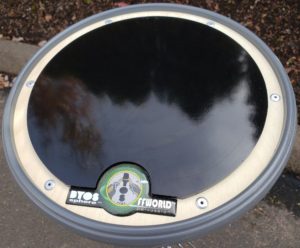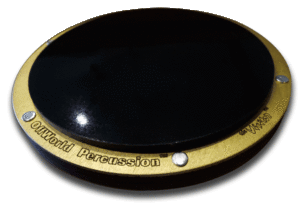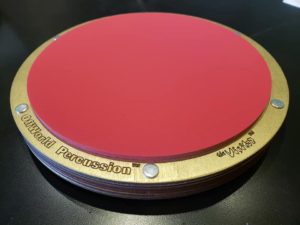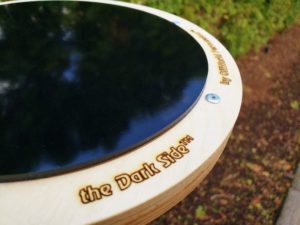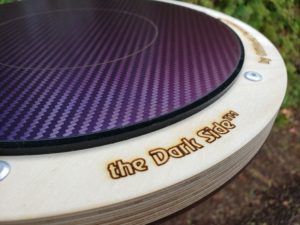 Make sure to check us out on Facebook!
Come visit our YouTube channel!
Follow us on Instagram for all the latest!